The Team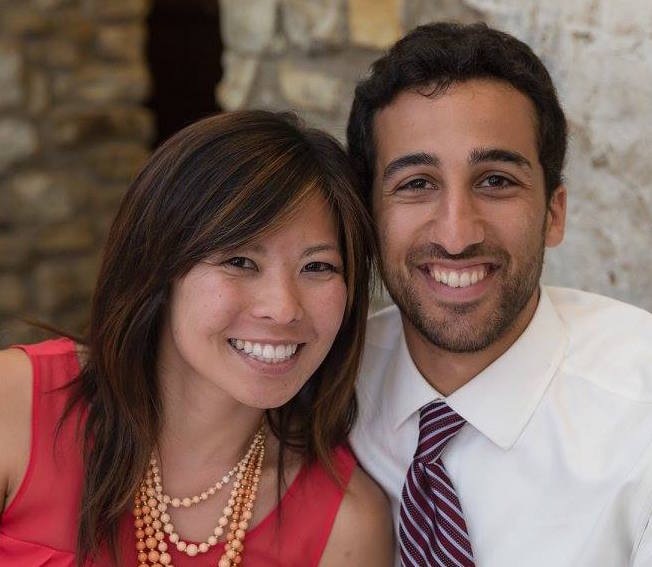 Marcus and Helen are real estate professionals dedicated to providing exceptional, personalized service for all of their clients. Their modus operandi is to "treat others as they would like to be treated." They take a great deal of care in making sure their clients have the information needed to make the right decisions. Their team of seasoned attorneys, lenders, and inspectors are ready to support their clients throughout the entire process.

They have a very structured step-by-step approach to keep their clients informed of the progress at all times and are very accessible and quick to respond. They truly advocate for their clients with strong negotiation skills and research. Marcus and Helen take ownership of every deal and earn the trust of their clients by treating them as they would like to be treated themselves.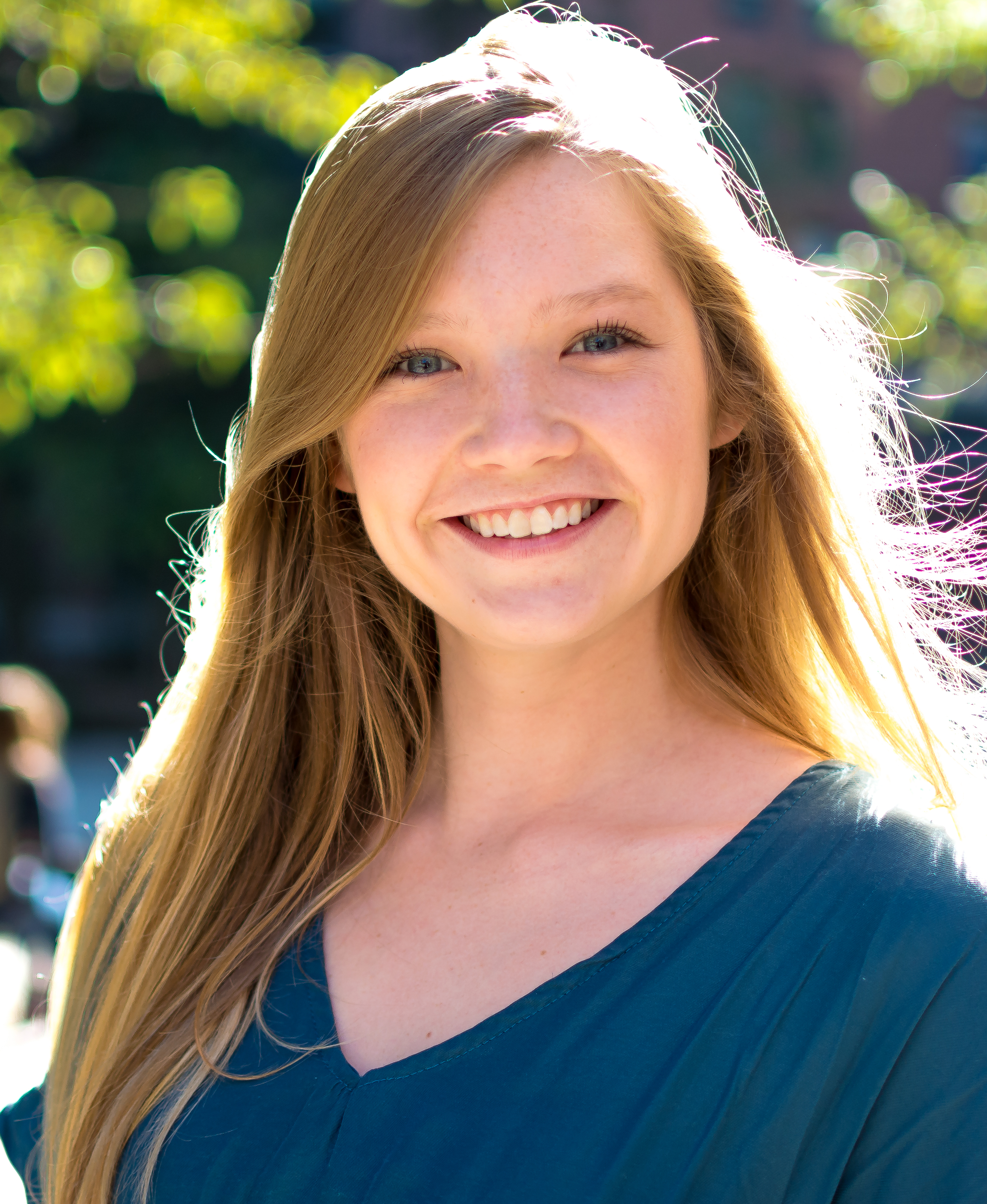 Tori Waite, Executive Administrator. Tori graduated Moody Bible Institute with a bachelor's degree in communications. As the Executive Administrator, Tori is the liaison for buyers and sellers from first contact through closing and is committed to providing a smooth and unforgettable experience for all our clients. As a Chicago native, she relishes the beauty found in each unique neighborhood. Tori loves to experience Chicago through specialty coffee, food and biking! She hopes to enhance your Chicago real estate experience with clear communication, strategic forward-thinking, and meticulous intentionality.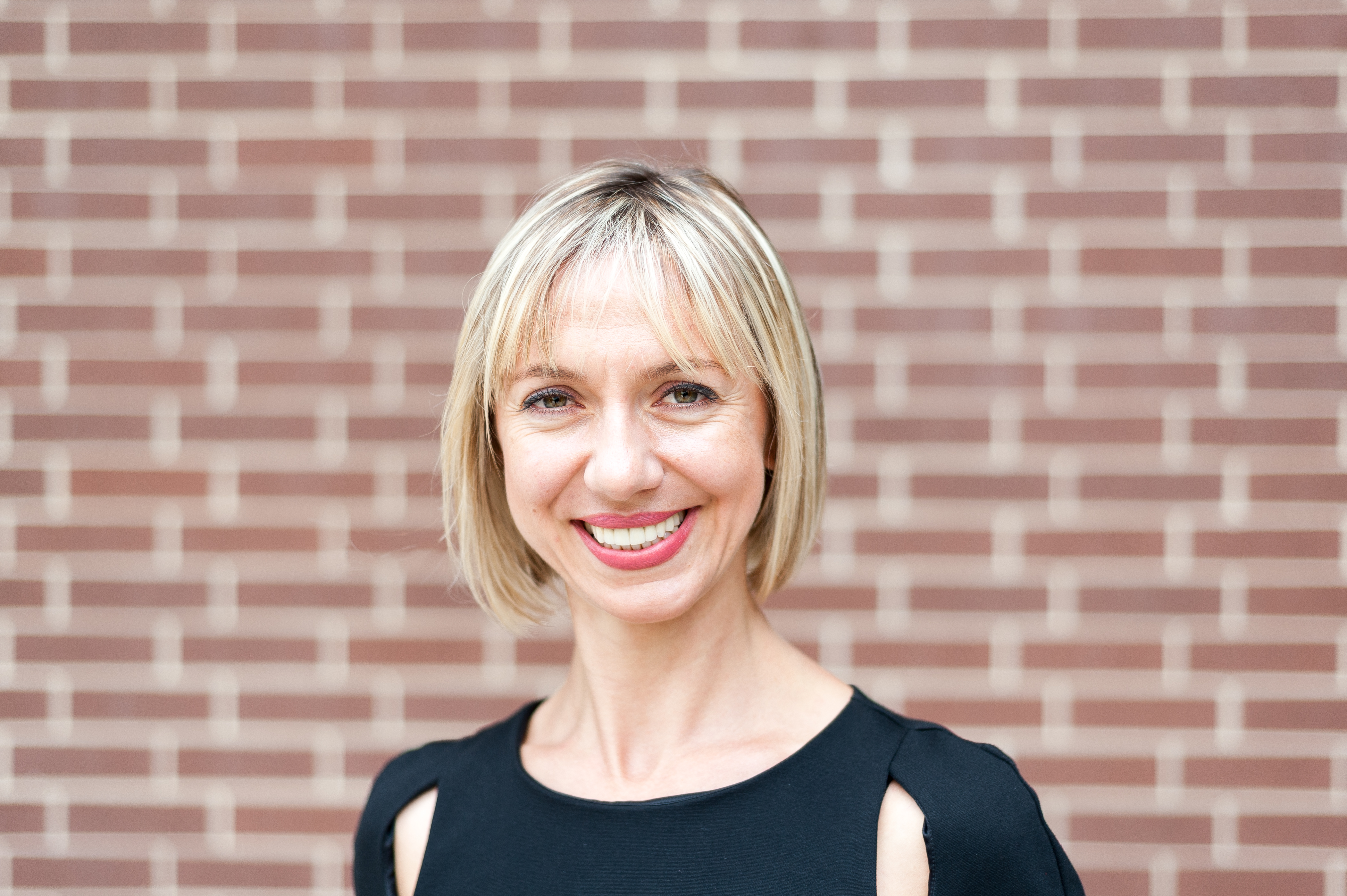 Oksana Zelinska, Real Estate Broker. Oksana is a full-time licensed Real Estate Broker who speaks fluent English, Ukranian, Polish, and Russian. Oksana has earned her masters degree in Accounting/Audit which enables a detail-oriented approach to help clients find the perfect home. She is very passionate about Chicago and knows the city and its neighborhoods very well!
Get in Touch:
Marcus Direct: (617) 285-2966 | marcus@marlenproperties.com

Helen Direct: (630) 881-1035 | helen@marlenproperties.com



To Set Up A Showing: tori@marlenproperties.com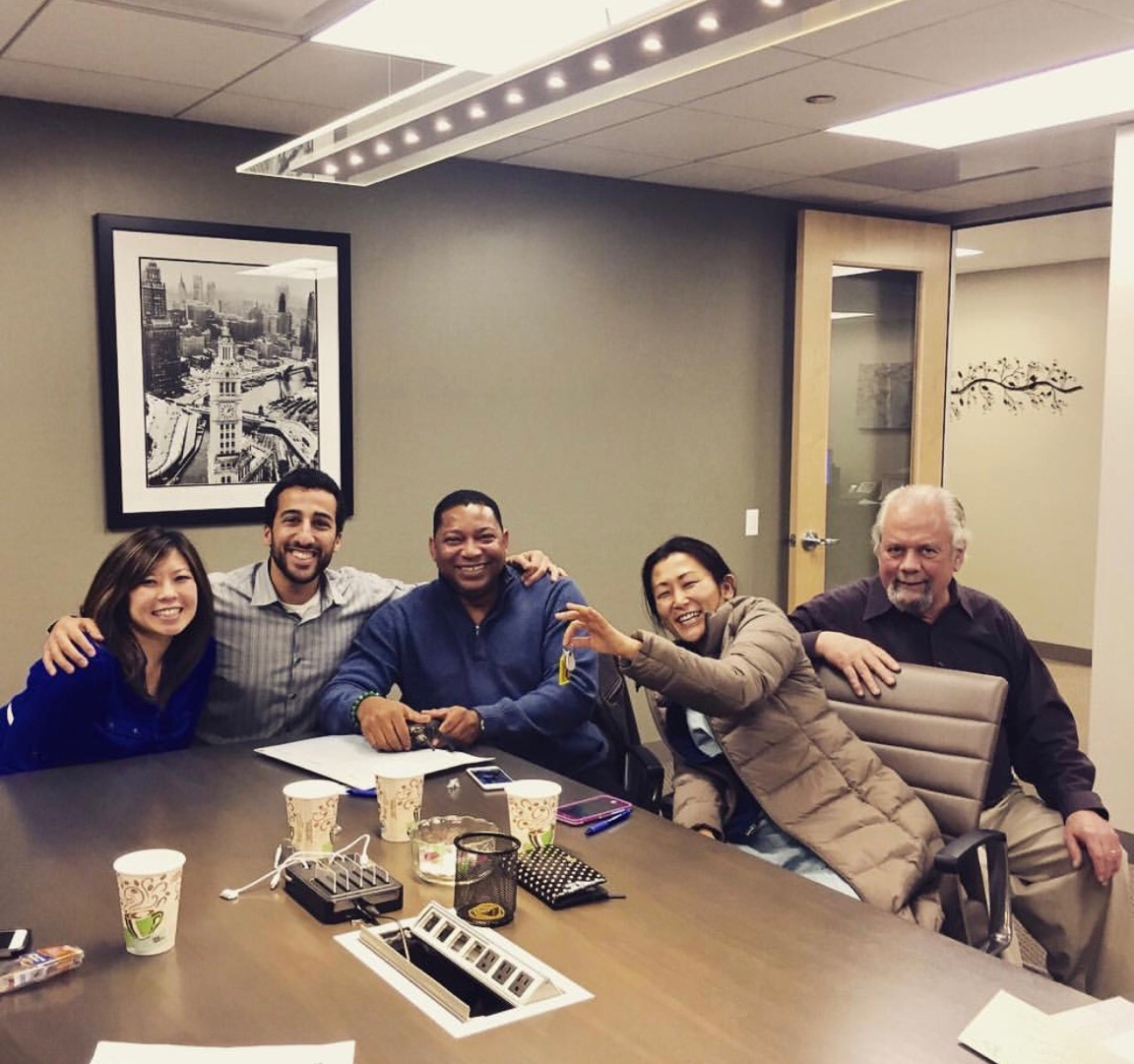 DIGITAL MILLENNIUM COPYRIGHT ACT (DMCA) NOTICE
Midwest Real Estate Data (MRED) complies with the provisions of the Digital Millennium Copyright Act (DMCA). If you have a concern regarding the use of copyrighted material on any web site containing MRED listing content, please contact the agent designated to respond to reports alleging copyright infringement. Designated Agent: The designated agent for MRED to receive notification of claimed infringement under Title II of the DMCA is: Sarah Burke Rules and Regulations Manager, sarah.burke@mredllc.com, Midwest Real Estate Data LLC (MRED)
2443 Warrenville Road, Suite 600 Lisle, Illinois 60532 630-955-2744
The DMCA specifies that all infringement claims must be in writing (either electronic mail or paper letter) and must include the following:
1. A physical or electronic signature of the copyright holder or a person authorized to act on his or her behalf;
2. A description of the copyrighted work claimed to have been infringed and multiple copyrighted works at a single online site are covered by a single notification, a representative list of such works at that site;
3. A description of the material that is claimed to be infringing or to be the subject of infringing activity, and information reasonably sufficient to permit the service provider to locate the material;
4. Information reasonably sufficient to permit the service provider to contact you, such as an address, telephone number, and, if available, an electronic mail address;
5. A statement that you have a good faith belief that use of the material in the manner complained of is not authorized by the copyright owner, its agent, or the law; and
6. A statement that the information in the notification is accurate, and under penalty of perjury, that you are authorized to act on behalf of the owner of an exclusive right that is allegedly infringed.